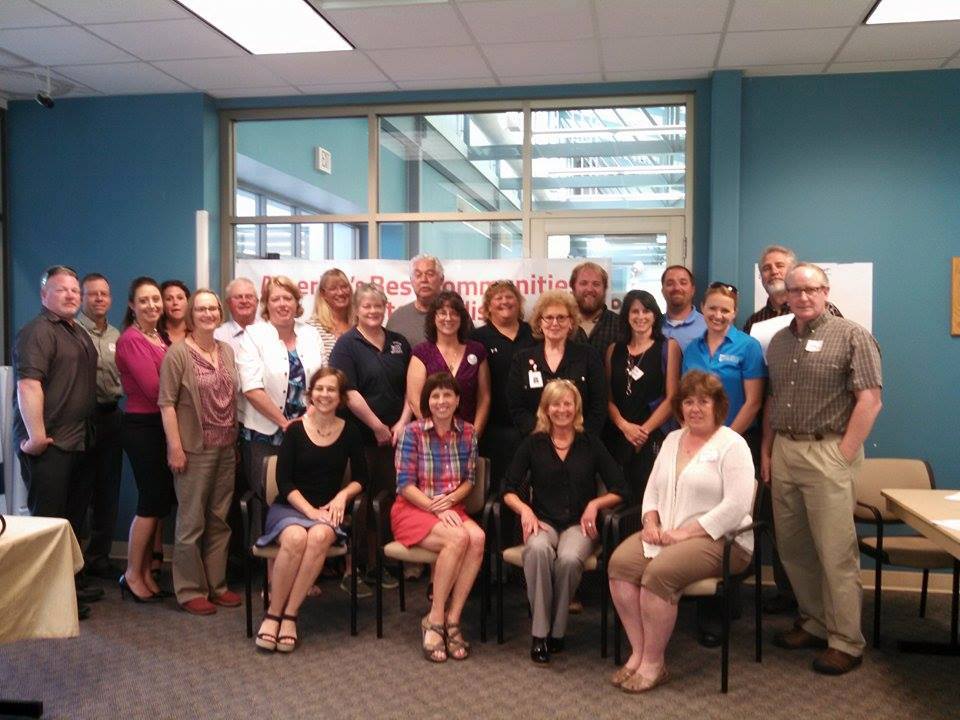 Chisago Lakes – a collaborative community just north of the Twin Cities, has been named as a semi-finalist in the America's Best Communities program sponsored by Frontier Communications, Dish Network, the Weather Channel and Co-Bank.  The community now has a one-in-five chance to win a prize work $1 million dollars or more.  The effort has been led by the Chisago Lakes Chamber of Commerce and the Chisago Lakes Area Community Foundation.  They have created work teams and plans in Energy, Technology, Trails, Tourism/Arts/Culture and Health.  With amazing leadership and community commitment, this group has created a sense of inter-community collaboration that has been the dream of area community leaders for decades. The rewards to the community were immediate and are ongoing with or without the prize money.
Community Technology Advisors, assisted by Treacy Information Services,  facilitated the community planning and promoted the effort through social media.  It has been an exciting and fulfilling project to see community members work so hard and so collaboratively.  Good luck  to the Chisago Lakes team as they pursue their plans and design their presentation that will move them into the finalist category in April!
Did you enjoy this post? Why not leave a comment below and continue the conversation, or subscribe to my feed and get articles like this delivered automatically to your feed reader.